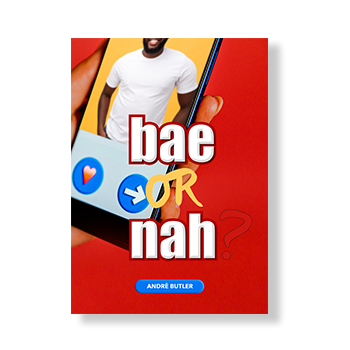 Finding the Love of your Life is Hard!
Dating today can be frustrating, confusing & heartbreaking. Although there are more tools than ever available to help you find the love of your life, choosing the one for you is not as easy as it looks in the movies. But God is eager to help you! With His help you CAN find & identify the one that He has prepared for you.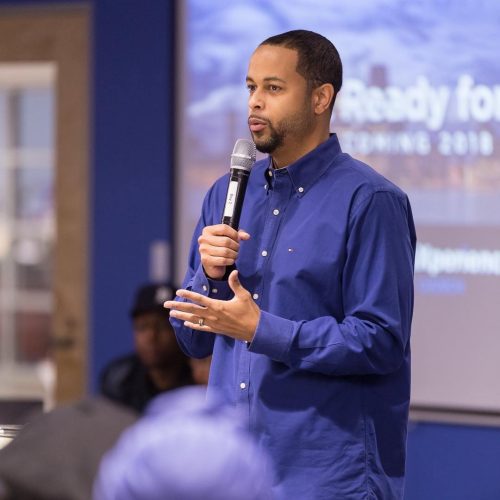 Join our mailing list to stay updated with Andŕe Butler Ministries.