André Butler is the lead Pastor and founder of Faith Xperience Church in Detroit, MI. Faith Xperience Church broadcasts live every weekend and on demand throughout the week.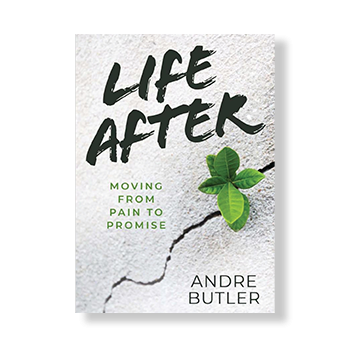 Difficulty, pain, and setbacks happen to all of us, but God can take what was meant for evil and turn it into good in your life. He can take what is bitter and make it sweet.There is life after heartbreak.There is life after addiction. There is life after crisis. There is life after divorce.There is life after failure. And it's a Great Life! This book will fill your heart with hope — hope for a better tomorrow!
Join André as he dives into the Bible. Simply read the chapters listed each day on the calendar and experience growth in your walk with God!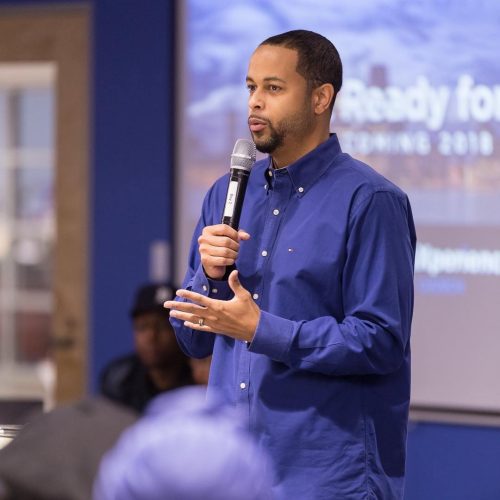 Join our mailing list to stay updated with Andŕe Butler Ministries.