DOES GOD HAVE
A FUTURE FOR
YOU?
Do you want to watch André Butler live? We would love to have you with us on our broadcasts every weekend and on demand throughout the week.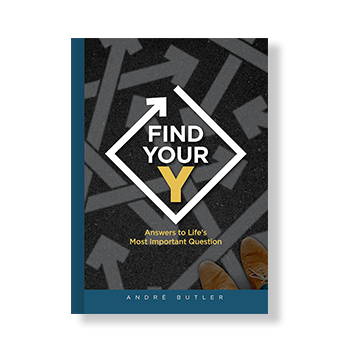 Answers to Life's Most Important Question
This powerful book will help you: Discover your gifts, passion and purpose – Learn how to tune in to God in a way that works – Get Out of your Own Way in Life – Persevere through difficult times. It' s time to start living the fun, fulfilling & amazing life that God intended for you!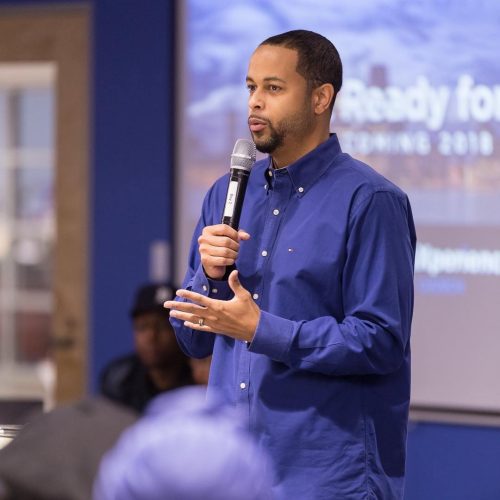 Join our mailing list to stay updated with André Butler Ministries.