DOES GOD HAVE
A FUTURE FOR
YOU?
Do you want to watch André Butler live? We would love to have you with us on our broadcasts every weekend and on demand throughout the week.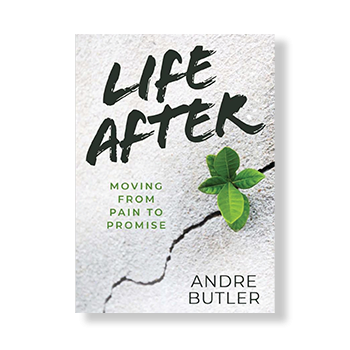 Moving from pain to promise
Difficulty, pain, and setbacks happen to all of us, but God can take what was meant for evil and turn it into good in your life. He can take what is bitter and make it sweet. This book will fill your heart with hope – hope for a better tomorrow!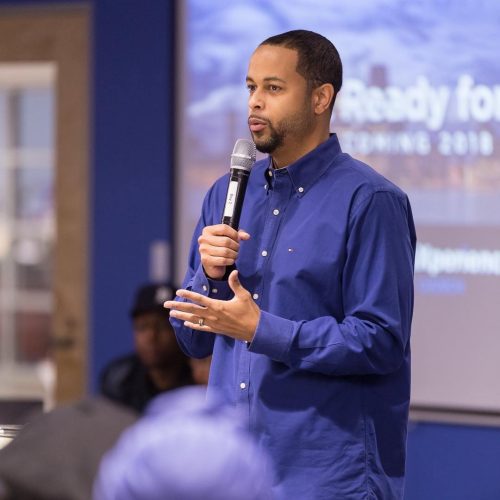 Join our mailing list to stay updated with André Butler Ministries.